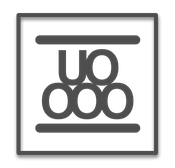 ❯
We are a small group of friendly, talented software developers and analysts. Our decades of combined experience working in diverse settings and on a vast range of technologies gives us the ability to tackle the most demanding technical challenges.
We usually work with Universities, Archives and Libraries. We have enjoyed working with clients big and small from many countries.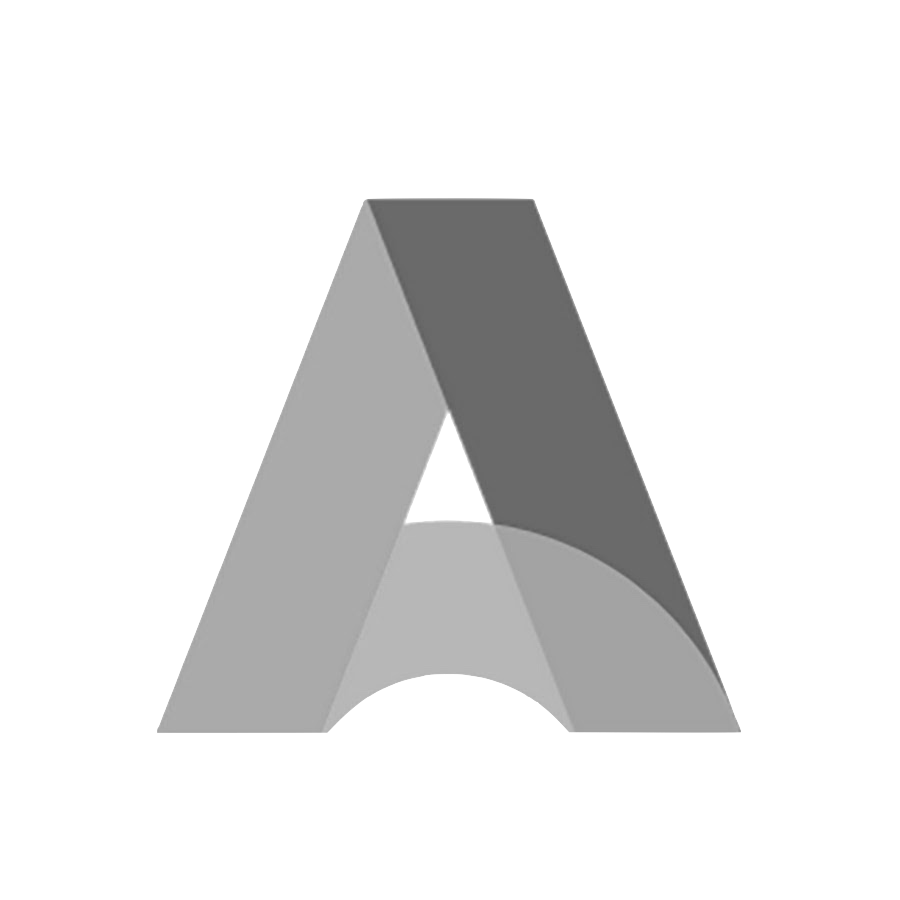 We are best known as the original developers of, and ongoing contributors to ArchivesSpace. We routinely work with clients to migrate data into, extend and enhance their ArchivesSpace instances via core and plug-in development.

Our code is running in production at hundreds of sites around the world.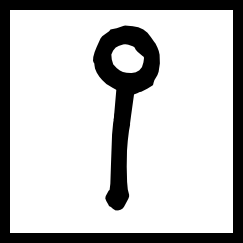 We're good friends with Teaspoon Consulting. They're nice people.

>
Much of our work is open source and freely available on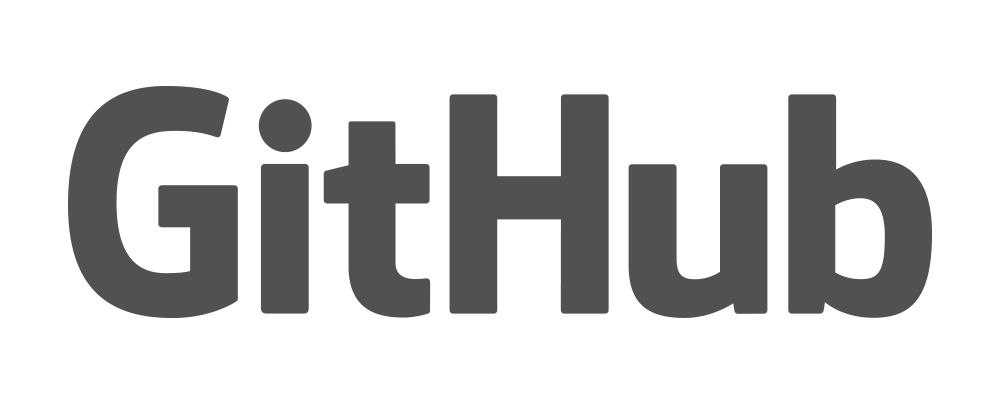 .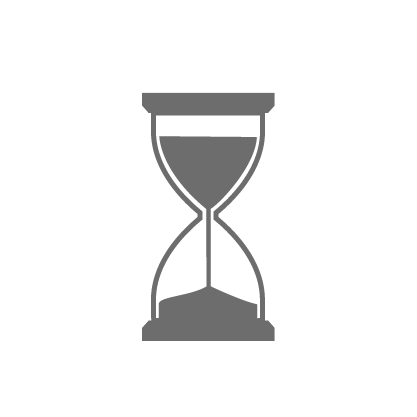 We've been doing this for over ten years. Our team is stable and reliable.

We would love to hear from you.
Mail us at: info@hudmol.com
Our name refers to the major rivers in our home city and our home-away-from-home city.
We are based on Ngunnawal country. We acknowledge the traditional owners of the land on which we work and live.
Hudson Molonglo Pty. Ltd. ACN: 152 430 101 ABN: 43 152 430 101
© Copyright Hudson Molonglo Pty Ltd, 2011-2022.